Overview
So-called Heat Transfer Film printing is to use a heated roller to transfer the ink onto the product which can befor plastic, glass or metal.
Feature of Heat Transfer Film
Gravure printing presents delicate full color by applying pearl, metallic ink and metallization not only enhanced the product value but also kept competitive cost while mass production.
The practical application of Heat Transfer Film
Heat Transfer Film printing technology can be printed on a variety of materials (most common for plastic), so it has a wide range of applications, including Housewares, stationeries, cosmetics, appliances and janitorial, all can use this printing technology to make the utensils more beautiful and shiny. SENTIEN is a professional supplier of Heat Transfer Film materials, providing you with the highest quality film in the world.
HTF Effects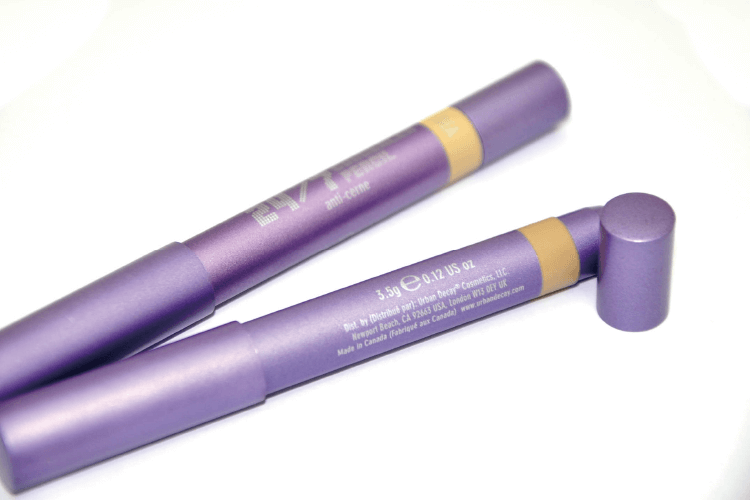 Glossy / Matte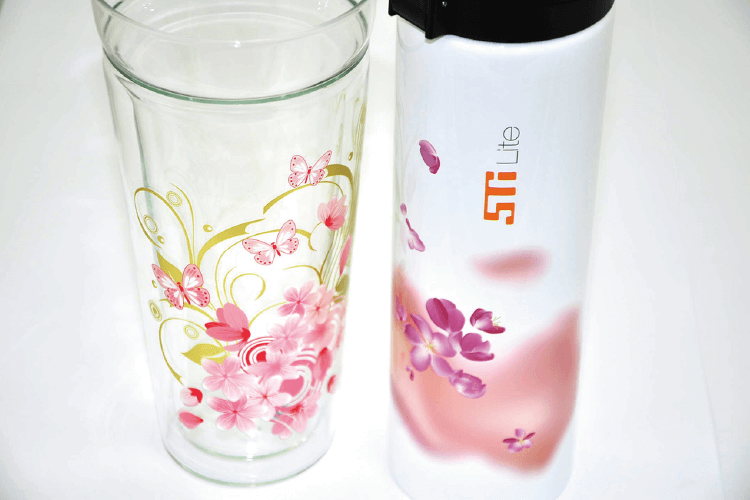 Colorful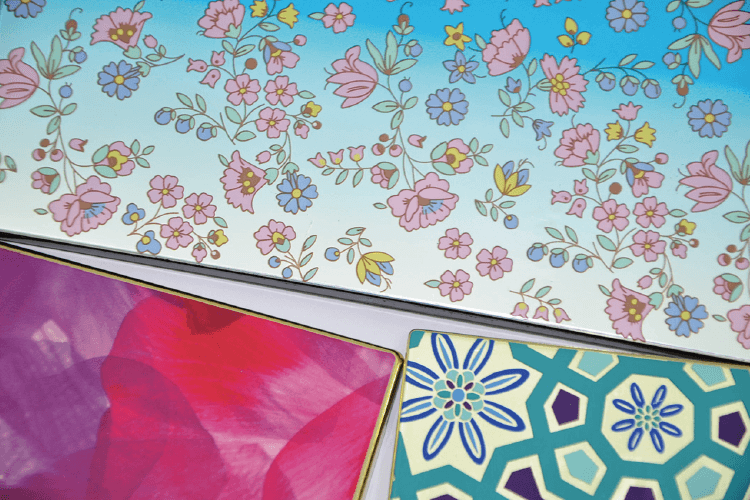 VM
Program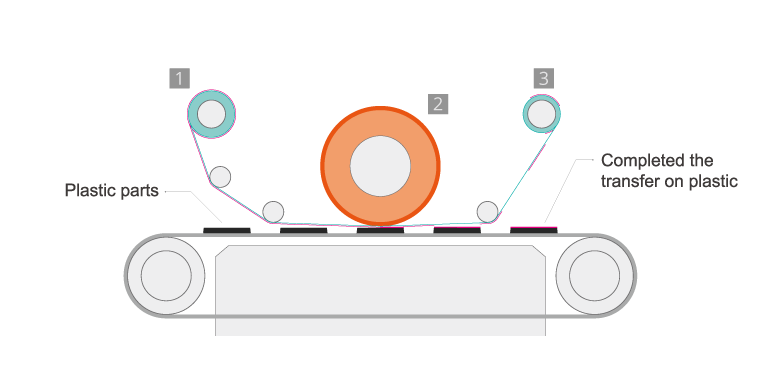 1.Foil Sending Device 2.Heated Roller of Hot Stamping 3.Foil Closing Device