Inquiry
Overview
The process of molding and ink transfer occur simultaneously. This is a non-spray method which can be applied on curvy product.
Feature of our In Mold Decoration Flim
When discussing the characteristics of In Mold Decoration Flim, it is important to recognize his role in the forming process. The process of foil passing through the foil feeder into mold and decoration while molding. It is a cost benefit and environmentally friendly method for mass production with precision alignment. The UV coating highly enhance the reliability and vale of the product, also provide various texture like glossy, matte, embossed and soft touch to customer.

Our In Mold Decoration Flim is a special silver-ion in mold decoration process that can be applied to any kind of shape of plastic parts, such as sheets, pipes, profiles and other structures. With silver ions deposited on the surface of your plastic components it provides an antibacterial effect (against bacteria including E. coli and S. aureus, etc.) while remaining aesthetically pleasing and being visually appealing.
Application for automotive and other fields
This special form of flim will play a key role in injection moulding operations with some special needs. This novel technology can be applied in many fields, such as consumer electronic products, appliances, automotive Interior components.
The strength of In Mold Decoration
In Mold Decoration is characterized by a hardened transparent film on the surface, a printed pattern layer in the middle, and a plastic layer on the back. Because the ink is sandwiched between it, the product can prevent the surface from being scratched and abrasion-resistant, and can maintain the color's vividness for a long time.
IMR Effects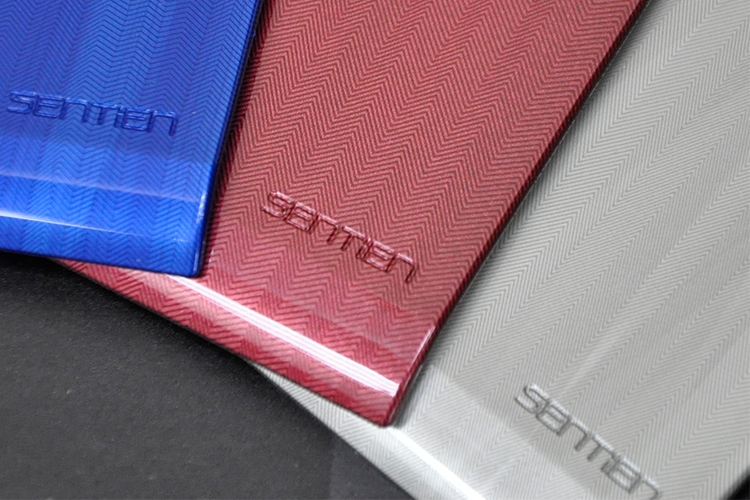 Glossy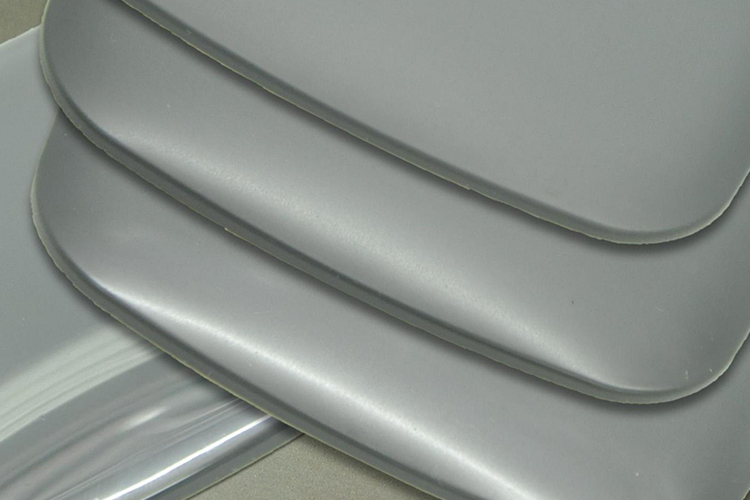 Matte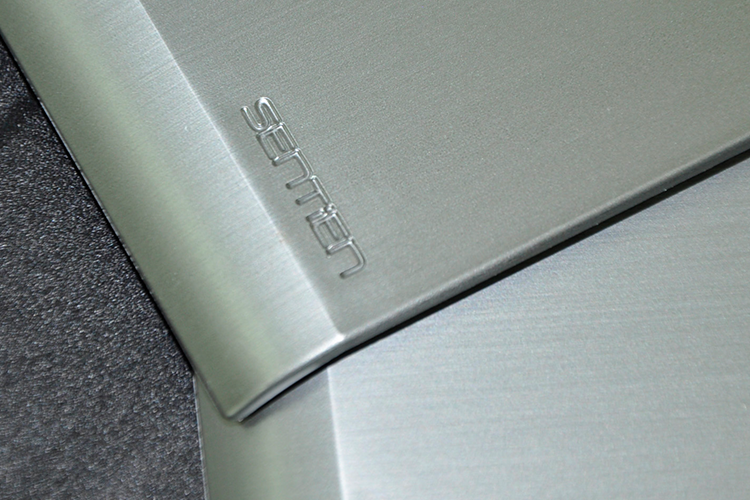 Hairline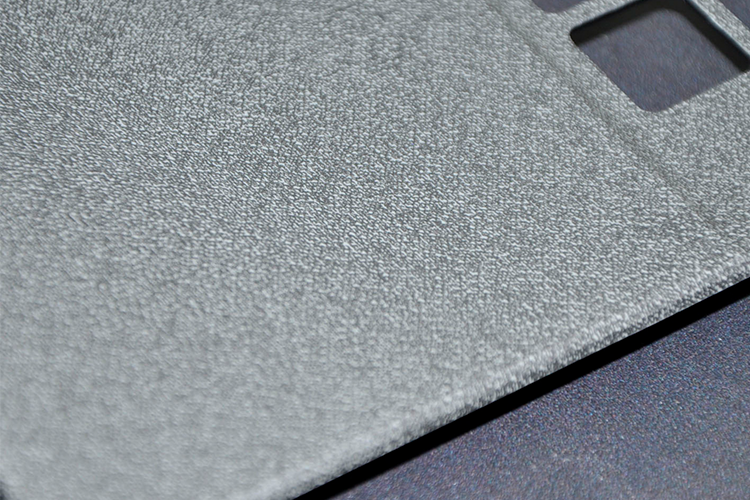 Soft Touch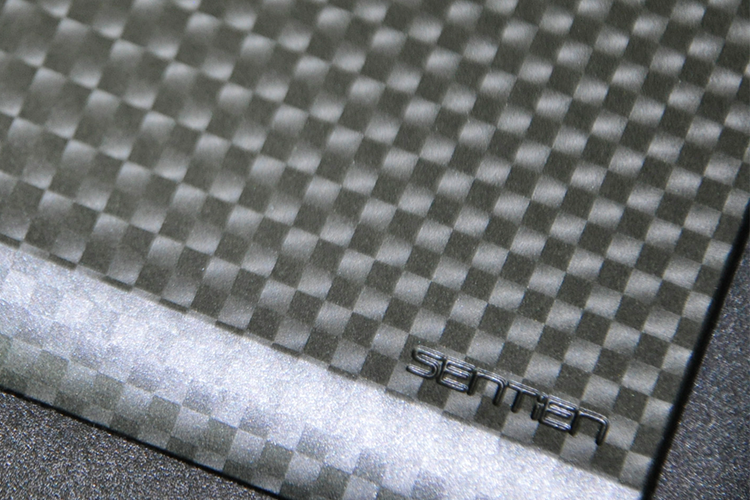 Emboosed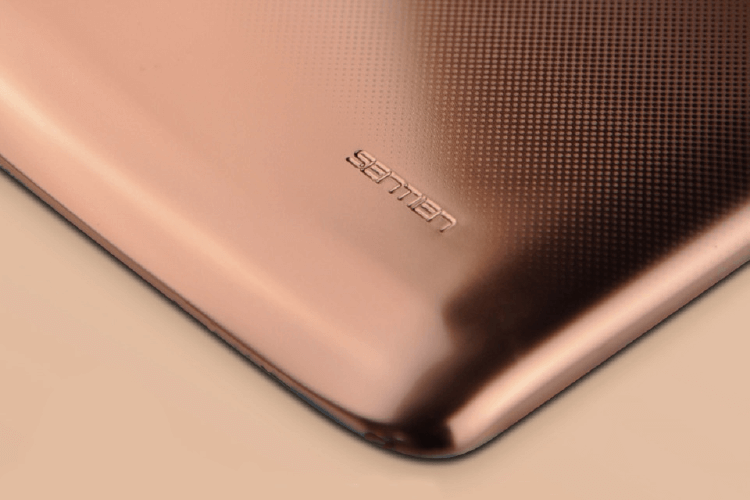 NCVM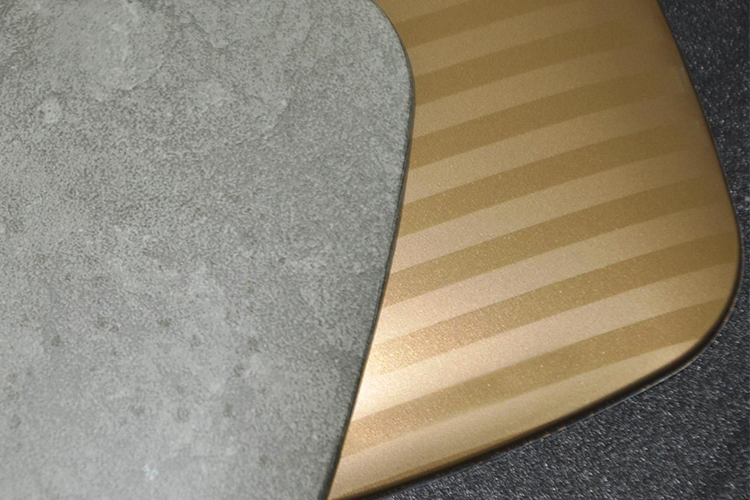 Partial Matte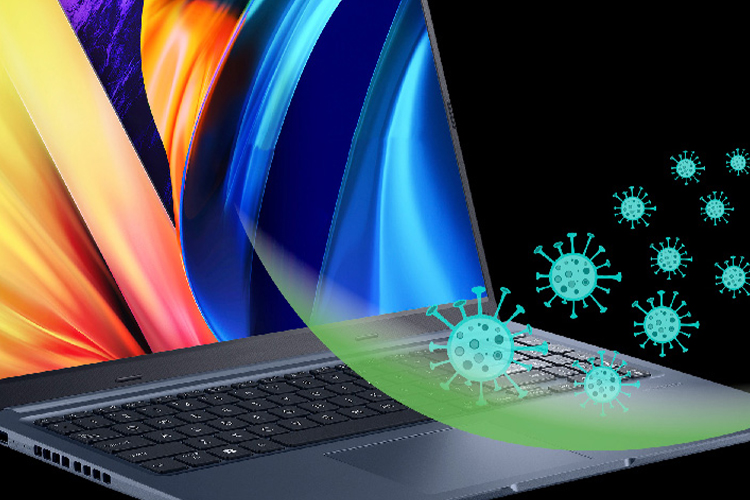 Antibacterial
FAQ
Q1. what is IMD?
IMD is in mold decoration. Generally separate into IMR (in mold release), IMF (in mold forming and IML (IN mold labelling) etc.
Q2. Film thickness of IMR?
Size of the PET is 50um, UV coating + ink (10um). Recommend to leave 50-70um gap for the model.
Q3. Can existing mold apply IMR technique?
Non IMR mold can use manual method to apply IMR film into the mold and see the exterior outcome.
We suggest using special IMR mold with specific frame and suction equipment to avoid negative effect like wrinkle, bubble, crack, delamination, etc.
Q4. Does IMR technique requires specific injection machine?
Standard injection machine with film feeder and specific IMR molding.
If the product requires UV layer (H.C. ), UV Machine is required for curing purposes.
Q5. How to quote the price of IMR ?
The quoting based on the size and visual effect of the object.
Q6. Is there any other visual effect of IMR?
The most commonly effect are gloss, Matt and hairline.
The recently developed embossing process can simulate the bionic effects of mold biting, sandblasting, carbon fiber, and natural texture.
Q7. What's the advantage and disadvantage of IMR?
Advantages—Injection and decoration can be done at the same time.Using IMR technique eliminates the cycle time of production and enlarge the capacity.
Automatic production flow can be designed with roll-to-roll IMR film. IMR is an environmental- friendly decoration method.
Disadvantages— There are restrictions on the design of the product. Products with small R corner and deep wrapping angle is not suitable for IMR. The minimum order quantity is comparingly high.
Q8. What material can IMR apply to ?
PC, ABC, ABS PMMA have factual results of compatible with IMR. The material with over 300 degree are not recommend.