Overview
The process of molding and ink transfer occur simultaneously. This is a non-spray method which can be applied on curvy product.
Feature of our In Mold Decoration Flim
When discussing the characteristics of In Mold Decoration Flim, it is important to recognize his role in the forming process. The process of foil passing through the foil feeder into mold and decoration while molding. It is a cost benefit and environmentally friendly method for mass production with precision alignment. The UV coating highly enhance the reliability and vale of the product, also provide various texture like glossy, matte, embossed and soft touch to customer.
Application for automotive and other fields
This special form of flim will play a key role in injection moulding operations with some special needs. This novel technology can be applied in many fields, such as consumer electronic products, appliances, automotive Interior components.
The strength of In Mold Decoration
In Mold Decoration is characterized by a hardened transparent film on the surface, a printed pattern layer in the middle, and a plastic layer on the back. Because the ink is sandwiched between it, the product can prevent the surface from being scratched and abrasion-resistant, and can maintain the color's vividness for a long time.
IMR Effects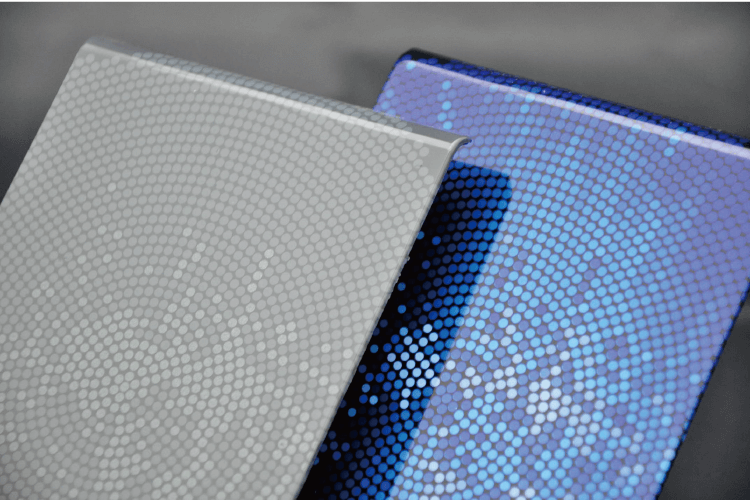 Glossy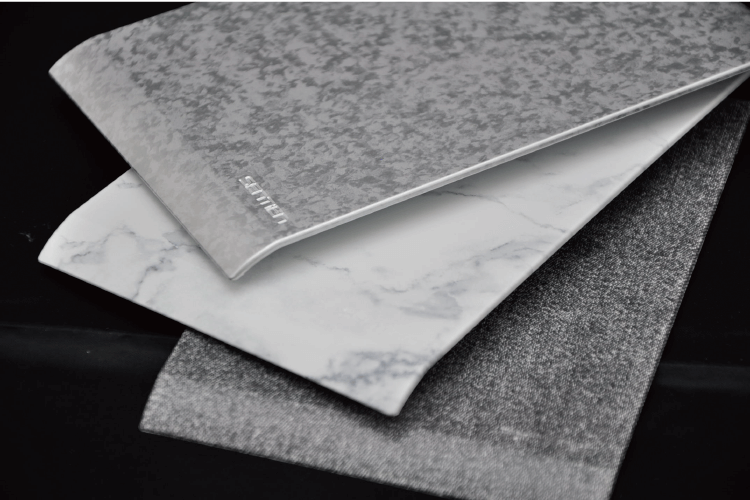 Matte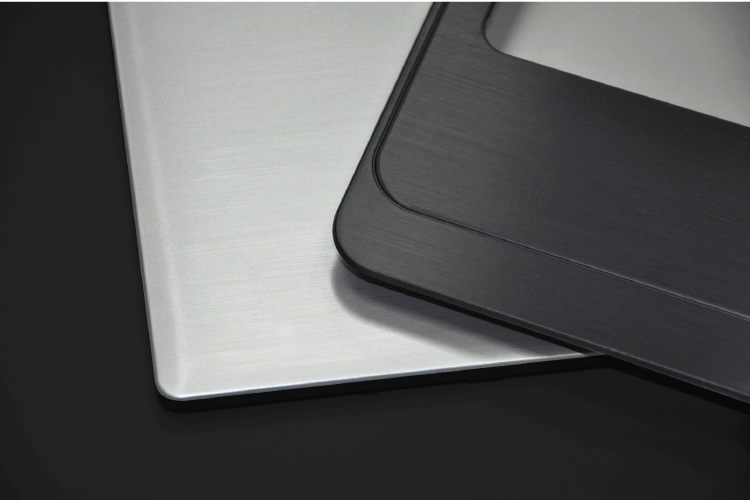 Hairline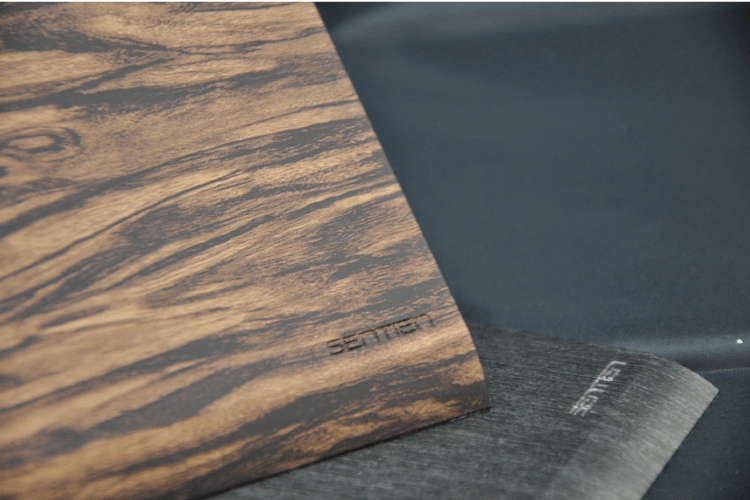 Soft Touch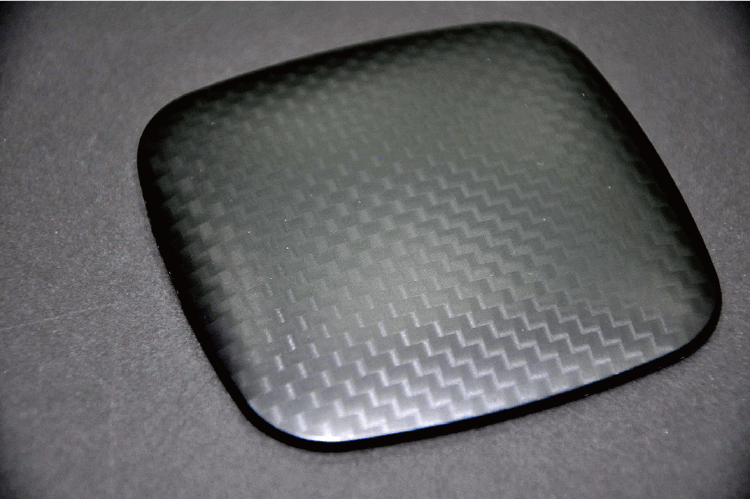 Emboosed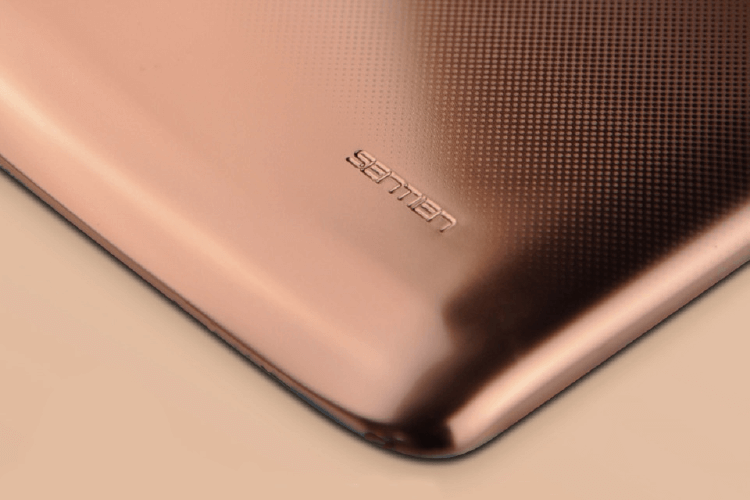 NCVM
Program
1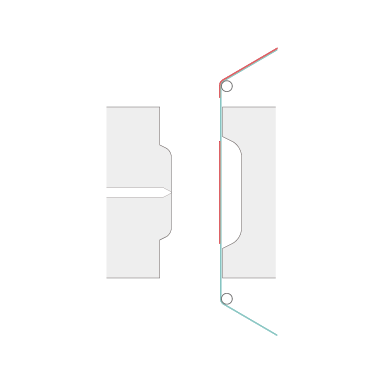 Sending the film by the feeder and positioning
2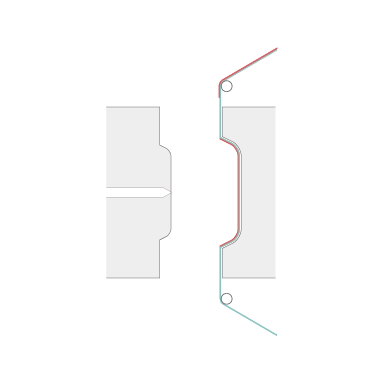 The film is vacuum-adsorbed into the mold.
3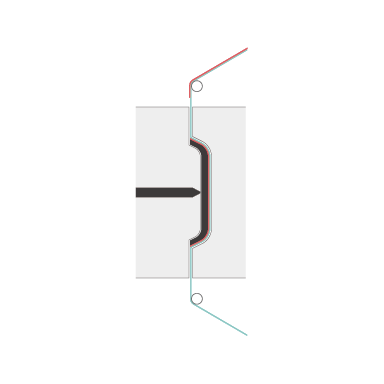 In molding injection and the pattern release.
4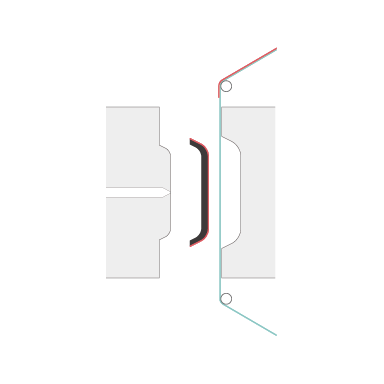 Product removal after open the mold.
5
Injection finished and push out the product, positioning the next one.