Overview
Preform the INS sheet and trim the unnecessary parts then insert into mold for molding.
Feature of our Film Insert Molding
This method is most suitable for decorating complex shapes with deep edge. The product is with stability and high durability technology. By this Film Insert Molding process, vivid designs and textures can be achieved. We are confident that we can provide you with the highest level of Film Insert Molding process production services.
The application of Film Insert Molding
The surface decoration produced by this technical method is often used in interior and exterior of automobiles and motorbikes, smart appliances. In the above-mentioned industries, we have many long-term partners, especially in the automotive interior industry and consumer electronics companies.
INS Effects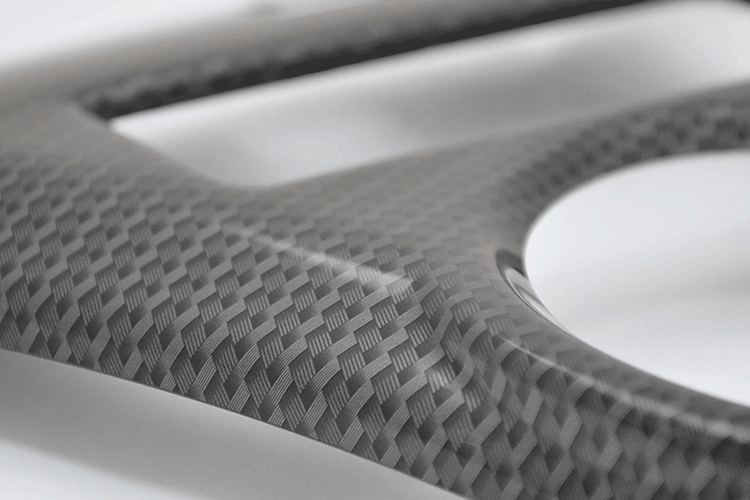 Glossy
Matte
Film Insert Molding Process
1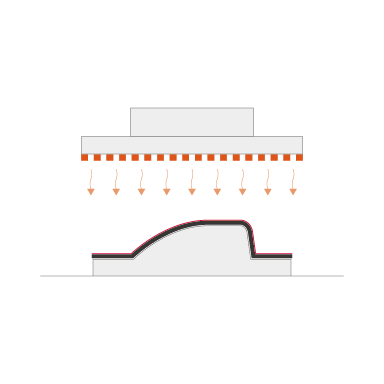 ABS-foil Heated & vac-firmed
2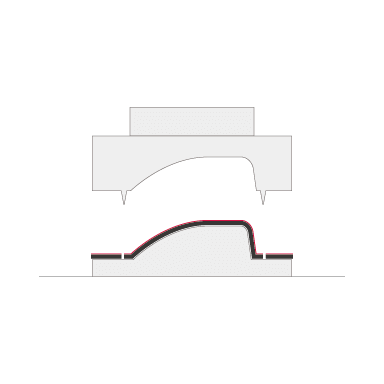 Insert shell is trimmed
3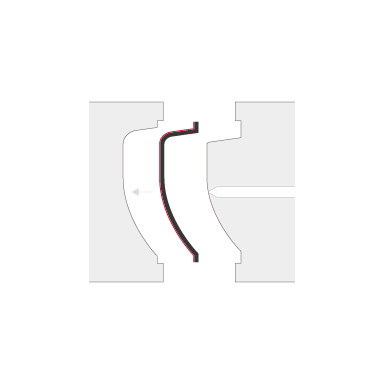 Put into the injection mold
4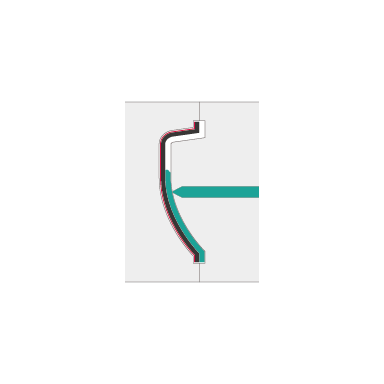 Inject
5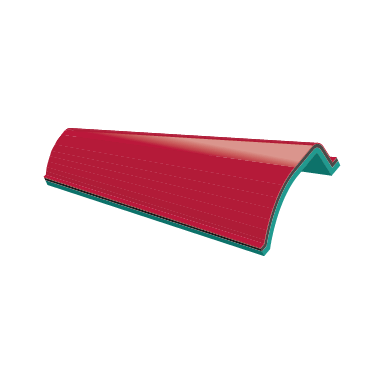 Finished